EVOO's X ORIGINAL SINNERS®
Luxuria
Luxuria, Spicy 🌶️ Extra Virgin Olive Oil is so0OOOO HOT, she even makes our olives blush. 😍🌶️ #OliveYouALot #LuxuriaLove
Come on a journey with me and let's ignite our senses with the fiery and sweet flavors of Luxuria, a premium extra virgin olive oil that is hand-picked and infused with spicy habanero pepper and exotic herbs.
As we traverse the breathtaking Sierra de las Nieves – a UNESCO Biosphere Reserve in Spain. We can feel the energy of the natural beauty and healthy ecosystem that surrounds us. The air is crisp and invigorating, and the scent of olive trees fills our senses, hinting at the delicious flavors that await us.
We make our way to the family estate, where we witness the skilled hands of the harvesters as they carefully pick each olive, ensuring that only the best and ripest fruits are selected for this premium oil. We see the olives being swiftly transported to the nearby mill, where they are expertly refined within 24 hours of being harvested.
Back in our humble kitchen in Haarlem, we set to work, carefully measuring and blending each ingredient with pure precision. The fragrant aroma of the exotic herbs fills the air, and we feel our excitement building as we anticipate the flavors that will soon grace our palates.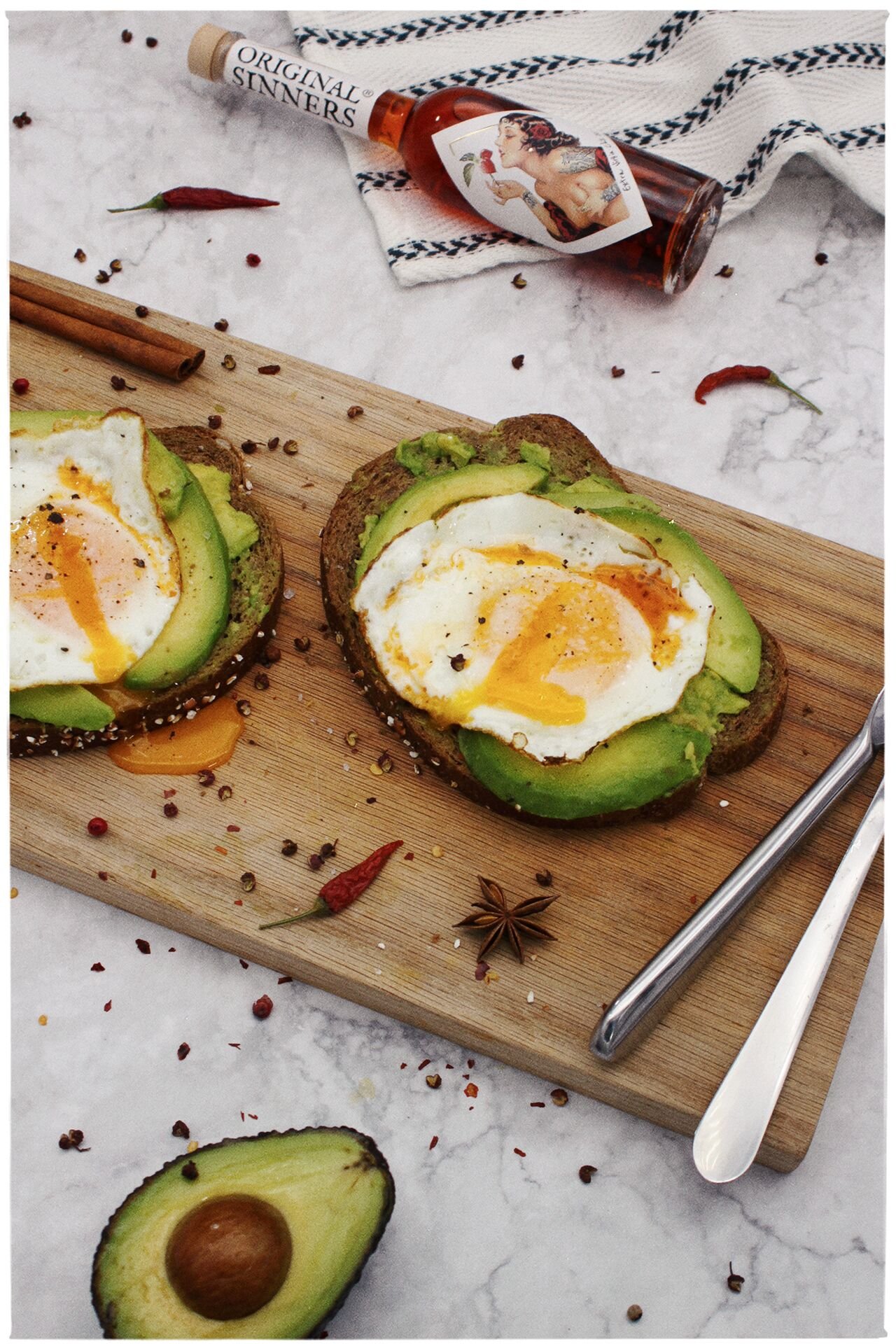 Finally, the moment arrives, and we take our first taste. Meeting Luxuria, we are swept away by the sensuality of her aroma and the depth of her flavor. In every drop of this extraordinary infused olive oil, we find the essence of seduction, the allure of sensuality, and the irresistible charm of desire.
Whether you're drizzling it over your favorite avocado sandwich, a sizzling fried egg, or using it as a dip for fresh bread. Let Luxuria take you on a journey of pure pleasure and delight. For she is the embodiment of the most seductive and sensual olive oil you will ever taste.
But please, don't be fooled by her sweet and gentle character. She will excite with her fiery touch and leave you craving for more.
No Saints Without Sinners.
Superbia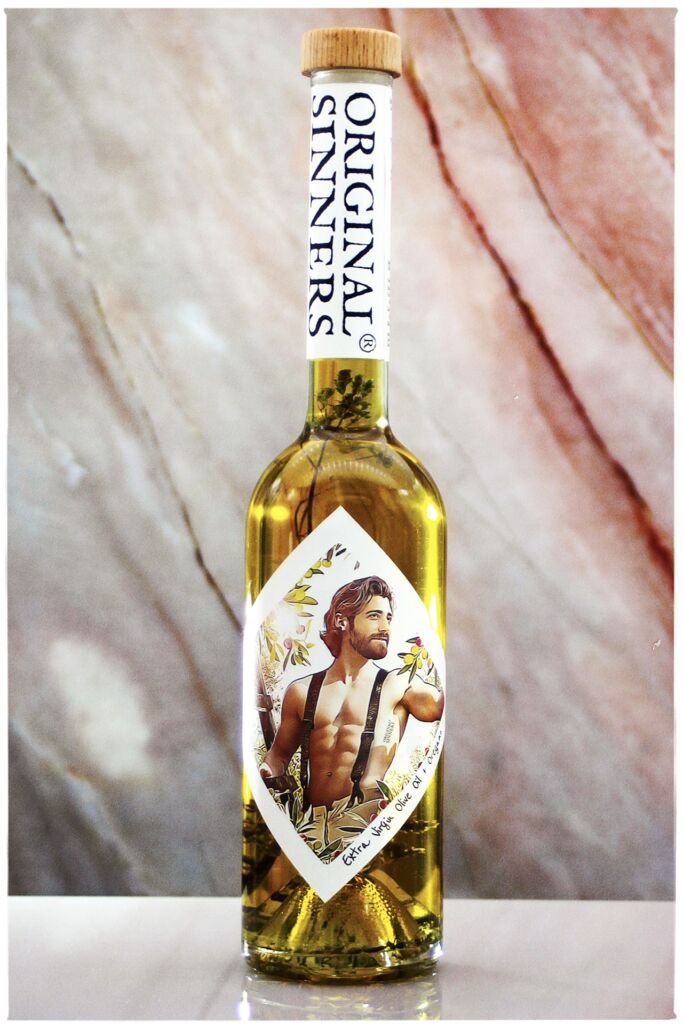 Meet Superbia, our artisanally crafted extra virgin olive oil, with a sweet caress of wild oregano.
Enjoy its soft body of the finest olives, cold pressed to create the purest extra virgin olive oil.
Just one subtle touch… will set your heart ablaze, as delicious moments transform into the sensational. Lift yourself like a fresh branch and dance together through a complexity of delicious flavors and hidden shades.
EVOO from Biosphere Reserve – UNESCO
Our premium extra virgin olive oil is harvested from a single family estate, in the breathtaking Sierra de las Nieves – a UNESCO Biosphere Reserve, known for its stunning natural beauty and healthy ecosystem.
The antioxidant-rich olives are hand-picked and Sustainably produced within 24-hours in this unique climate, softened by the nearby Mediterranean sea, our oil is truly one-of-a-kind.

Whether you're drizzling it over a salad, pizza or using it as a dip for fresh bread, from the first taste, you'll know that you've found something truly special! 🥰🫒